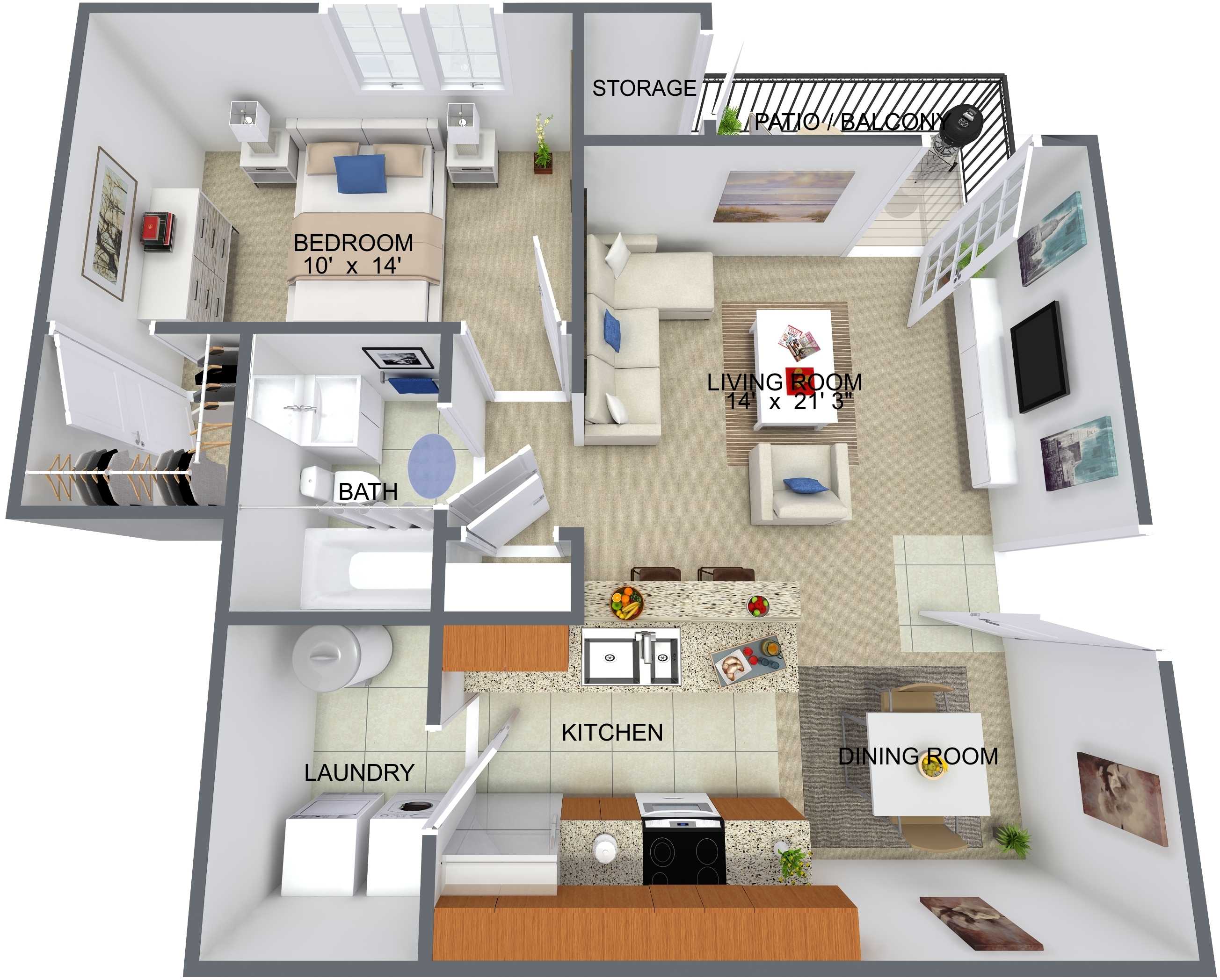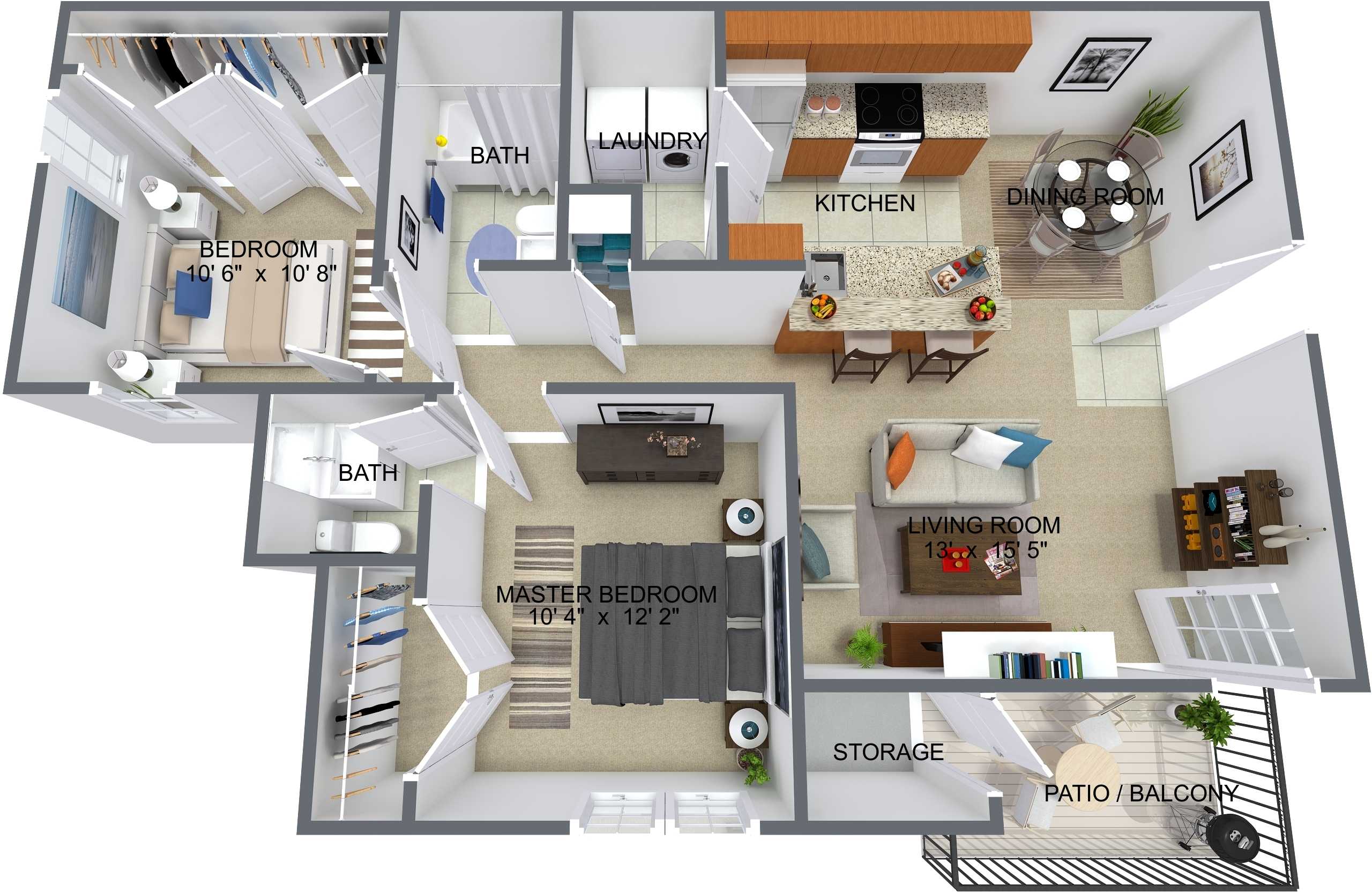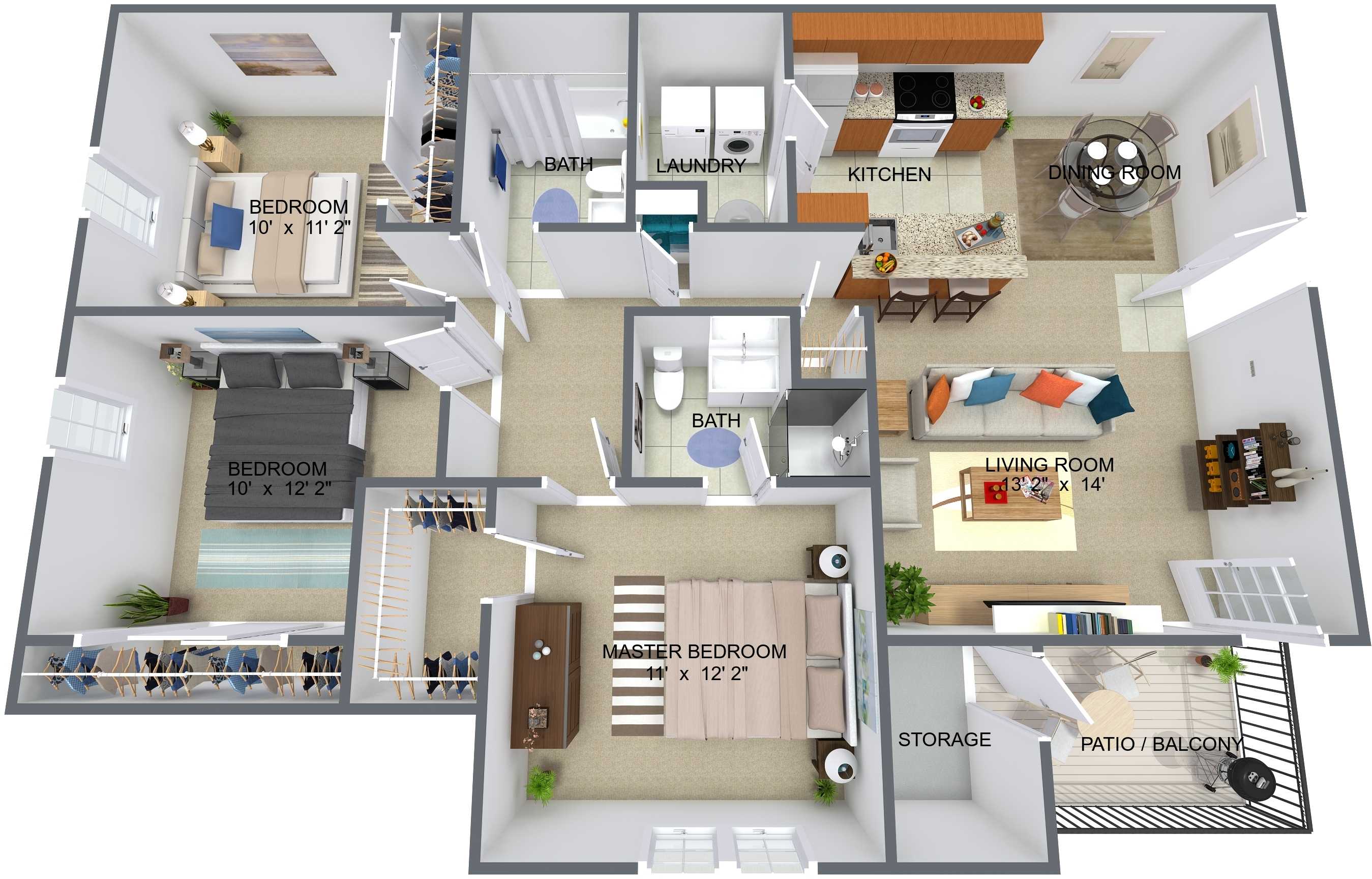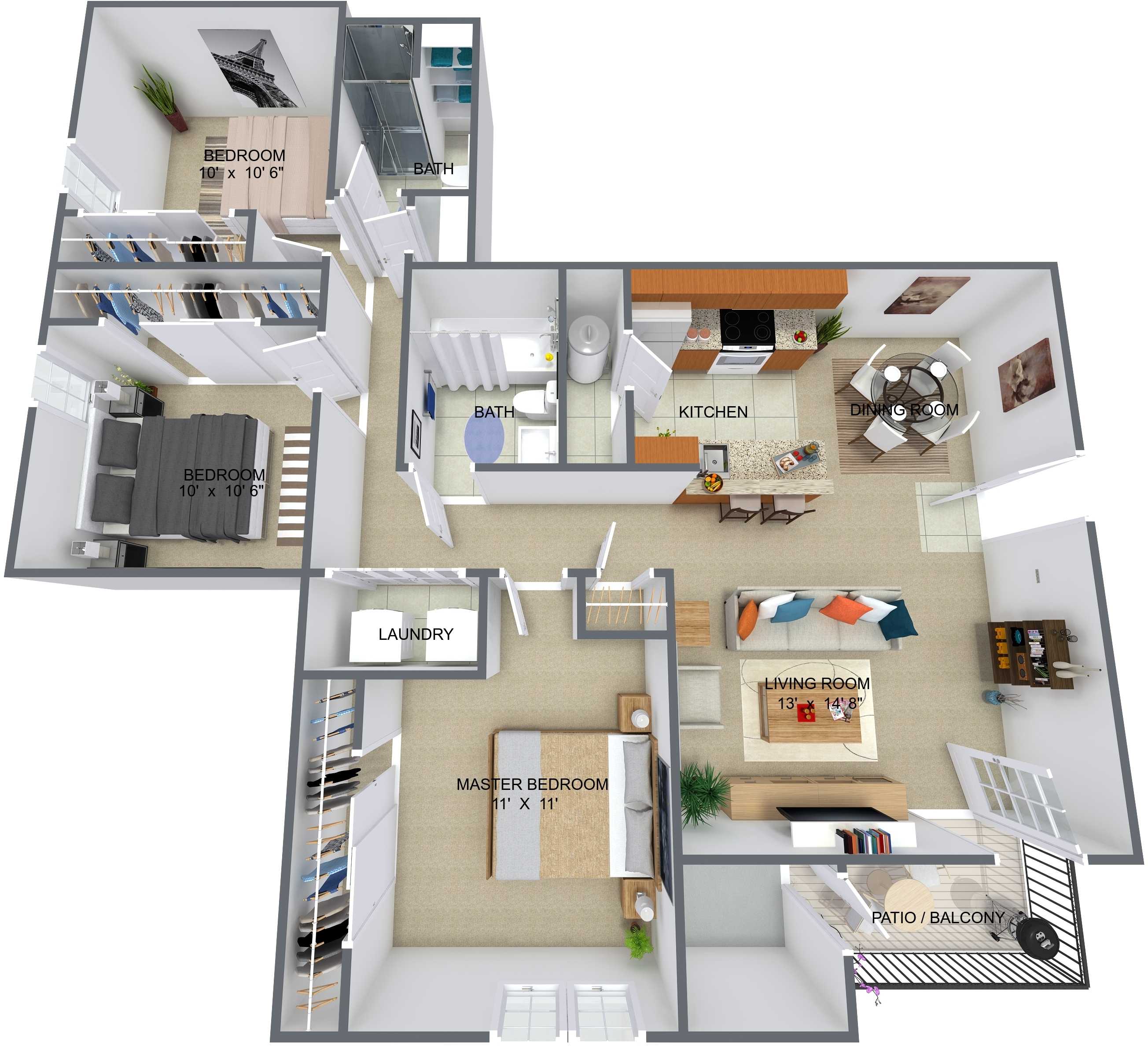 The new look gives Waterford Pointe the look of a 5-star elite complex. The interior is gorgeous and very complimentary.
AMANDA R.
Love living here. The views are gorgeous and there is always something going on. Love my neighbors and the staff are extremely helpful.
ELIZABETH M.
The updated apartments provide an entirely new feel to Waterford Pointe. I've been here for 3 years and can't see myself anywhere else. The location is convenient, the waterfront is peaceful and my kids love the pool. Thanks Waterford Pointe!
TINO S.